Main content starts here, tab to start navigating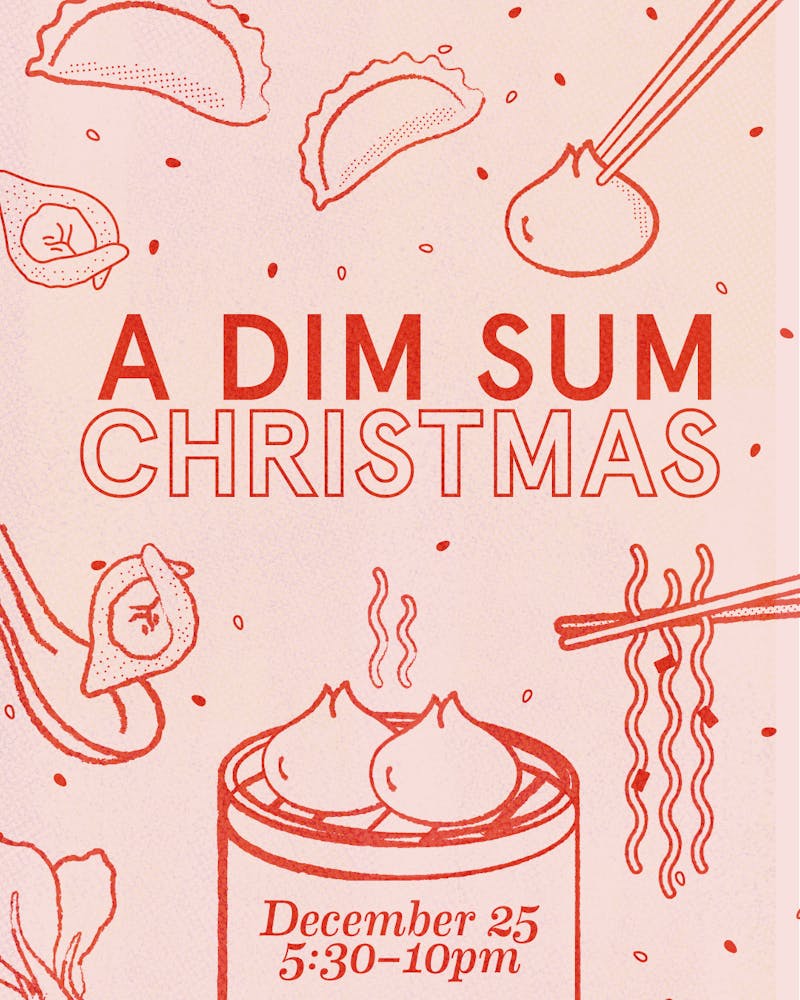 A Dim Sum Christmas
Join us for a quintessentially New York holiday celebration, a Dim Sum Christmas at As You Are.
$55 per person for a spread of favorites with our twist – featuring dim sum, five-spice duck legs, veggie pancakes, cold sesame noodles, steamed chinese broccoli, coconut cake & fruit sorbet.
Reservations are highly encouraged.